We would like to point out that all our products are 100% natural,
with no additives or preservatives and 100% of national origin.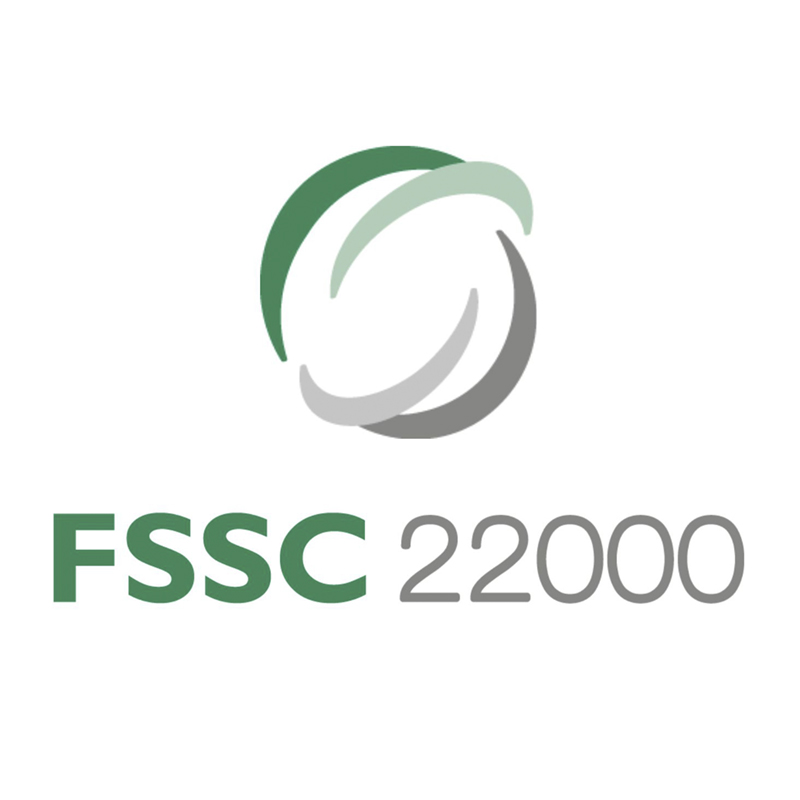 CERTIFICATION FSSC 22000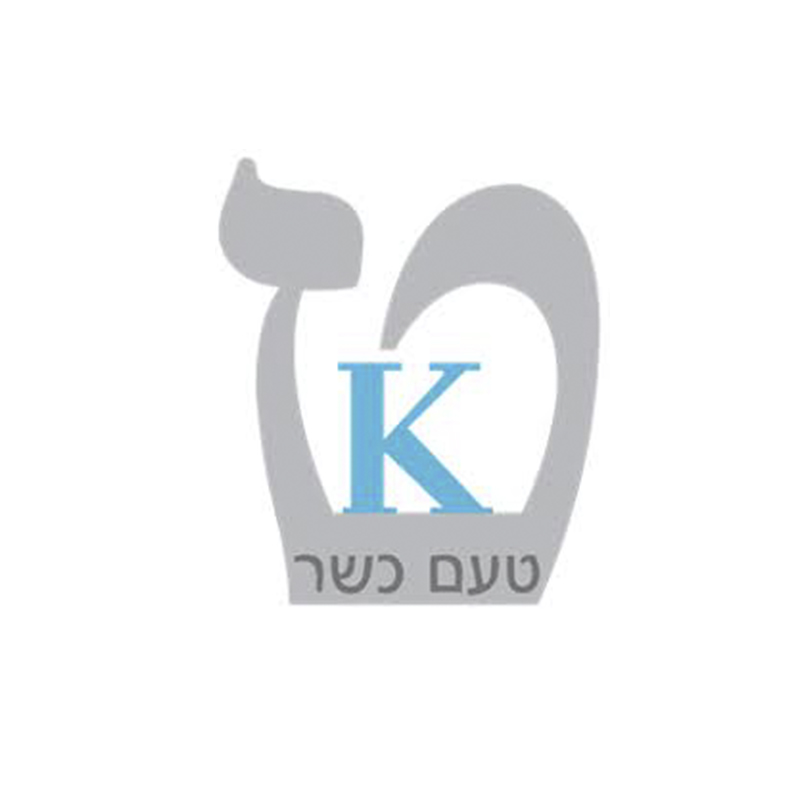 CERTIFICATION KOSHER
COMPANY POLICIES
Commercial Policy
---
FRUTISSIMA has been increasing its customers portfolio during the last three years, a result of the quality of products and services it provides, with great incidence in the external market: Germany, Austria, Spain, France, The Netherlands, Irland and U.S.A., representing approximately 90% of the turnover within the following areas of business:
- Production of juices;
- Production of ciders;
- Production of cider vinegar
Last but not least, our national customers, whose proximity allows an excellent interaction.
COMPANY POLICIES
Quality and Food Safety Policy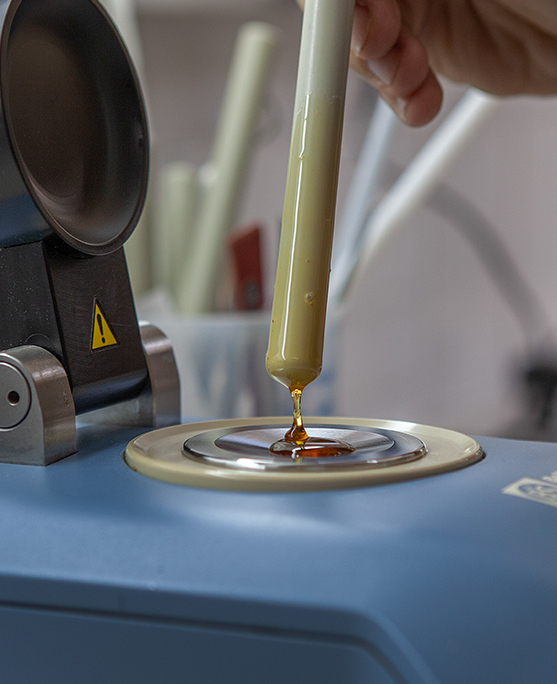 Our company is guided by high values of ethics, transparency and integrity in our business dealings, by an environmentally responsible production, by the safety of our employees and supply of safe, high quality products, thus making the following commitments:
Promote quality and food safety of the products put in the market;
Provide the necessary resources and competences to guarantee Quality and Food Safety;
Compliance with legal requirements applicable to the company and to the manufactured products, namely within the activities or operations that may influence food safety, maintaining the continuous improvement and complying with all the requirements of the standard FSSC22000;
Ensure that Food Safety is extensive to all the stages of the production chain, since the reception of raw materials up to the availability of the final products to our customers;
Establish an efficient communication as far as food safety is concerned with customers, suppliers, partners, authorities and other organisations;
Ensure a food safety culture at all organizational levels;
Satisfy customers needs and expectations;
Increase the external sales, encouraging the participation and promotion of quality responsibilities among all employees and partners through training, monitoring and effective communication.